AerieHub was conceived and built with our clients' needs in mind. Our goal was to create a software application that provides reliability, security, convenience, support, and ultimately, peace of mind. Based on client feedback, our team of developers and engineers is constantly striving to evolve AerieHub to suit the ever-growing needs of facility managers and their team members. Today we proudly serve more than 3600 facilities across North America.

"I'm telling you, I've been in the business a long time and this system is by far the best and easiest system to sort and retrieve files from. Hands Down!"
"What service! I felt like I was your most
important customer."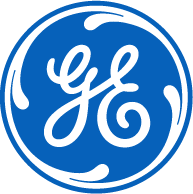 "This was a very professional job. You did exactly what I expected, and I expected a lot!"
"AerieHub's dashboard interface is exactly what
I wish all of our software provided."


"The database Aerie designed for us has exceeded our expectations. It is a functional system that has increased our efficiency."
"You guys are doing a great job. We are impressed
with your process and your people."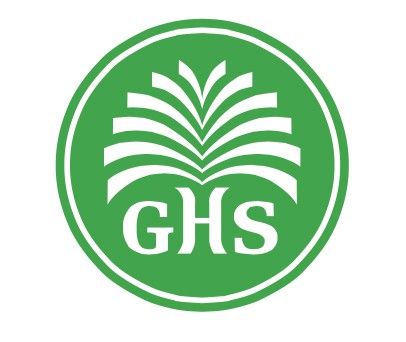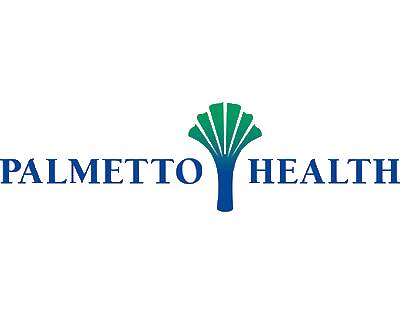 "I'm new to this position, but I have to tell you that
having this resource is fantastic."
"AerieHub has been an awesome resource. Our print locker was a disaster despite efforts to maintain order. AerieHub coordinated with our Facilities teams, and put over 100 years worth of drawings and documents into a cloud-based library. They also helped develop our space management program, which has been a great investment.
And best of all, their team is always helpful and prompt in answering questions as well as providing additional resources, as needed."