About AerieHub
WHY WE DO WHAT WE DO
(Access to your information should be easy)
One of the biggest issues in facility management is access to company-owned information, therefore we believe access to your drawings, technical documents, and space information should be simple, intuitive, and efficient.
HOW WE DO IT
(We cut the chaos)
At Aerie, we want to make your world a little less chaotic by providing thoughtful software that simplifies access to your information, is scalable, robust, and requires little-to-no training.
WHAT WE DO
(Take charge of your facility information)
We offer AerieHub, an intuitive, customizable, web-based application that provides easy access to your facility information by focusing on four core areas: facility drawings & technical documents, space information management, compliance management, and training management.
AERIE VALUES
(What we hold dear)
At Aerie, we strive to follow The Platinum Rule:
"Treat others the way they want to be treated."
To follow this principle, we adhere to these values:
Seek to Understand (engage, listen, ask questions)
Innovate (seek simple, yet effective solutions)
Work Hard (it takes a lot of effort to make something simple)
Integrity (honor our promises)
AERIE'S FUTURE
(Be engaged!)
Aerie will continue to innovate and add functionality that facility owners need. Aerie will seek out like-minded software applications for integration providing our clients access to information without hurdles. Aerie will partner with Value-Added-Resellers who will deliver excellent quality and provide hands-on support to facility owners around the world.
AerieHub Timeline
Previous
Next
About The President of Aerie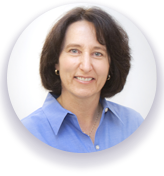 Lori Morton is the founder and president of Aerie Engineering. Her company is the sole developer and creator of the powerful e-library, AerieHub, which has become a prominent software solution for technical documents and facility information for clients such as Prisma Health, Netflix, General Electric, Carnegie Mellon University, Greenville County School District and many others.
Lori received her Bachelor of Science in Mechanical Engineering from North Carolina State University, where, in 2012, she became the first female inducted into the Mechanical and Aerospace Hall of Fame. She began her professional career at Michelin Tire, working in maintenance and construction before transitioning to a management role at Fuji Film.
These experiences combined with a deep desire to venture out on her own led her to start Aerie Engineering in 1998.
Lori considers herself a carpenter and enjoys building things on her 12-acre property in the foothills of South Carolina.
"In life and in business, I strive for the Platinum Rule:
treating others as they would like to be treated."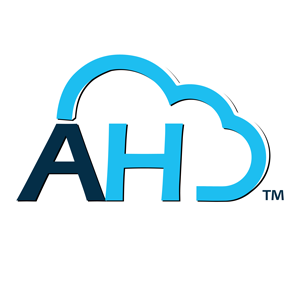 G. Lori MortonPresident, AerieHub


Explore AerieHub Integration.
Become an AerieHub VAR.
Email Your Resume and a Cover Letter