Aerie is proud of the partnerships that we've built over the last 20+ years. We work closely with our partners to keep our software relevant, add features requested by end-users, and to provide the unparalleled customer service
AerieHub customers require.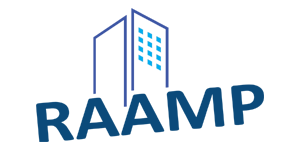 RAAMP combines robust Commercial Real Estate Accounting tools with Lease and Document Management in a team-shared environment. Developed as an internal tool for private asset management, RAAMP was designed by a core group of analysts, property managers and CFOs as a sophisticated platform with a user friendly interface.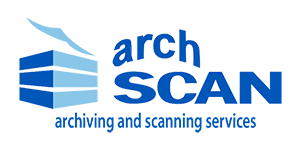 archSCAN, LLC provides document management and scanning services for the facilities management and A/E/C industries. Our services include plan room organization and cataloging, large and small format scanning, document indexing, and continuing librarian services. archSCAN staff are highly experienced at organizing, digitizing, and indexing building documents so they are easily accessible. Our clients include hospitals, universities, school systems, state, local, and federal agencies.

archSCAN is based in Maryland, but serves clients around the country. We are a reseller of AerieHub, our preferred document management solution.
Do you think our businesses might compliment each other? Contact us and see about becoming an AerieHub Partner.